This month, we celebrate partnerships, and lead with a story about the power of youth-adult partnerships in afterschool programs. We also share findings from a new research-practice partnership on the process of creating and using integrated data systems in community schools. Looking back on 2019-20, we are pleased to release annual reports for both of our partnership schools, and we are honored to highlight our work with the national Alliance for Excellent Education.
UCLA Community School Student Featured on National Education Panel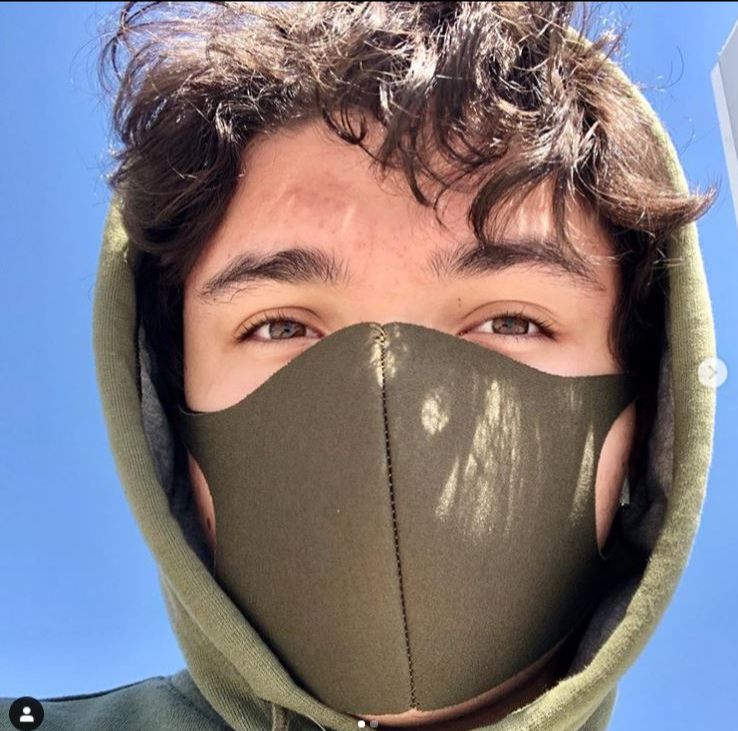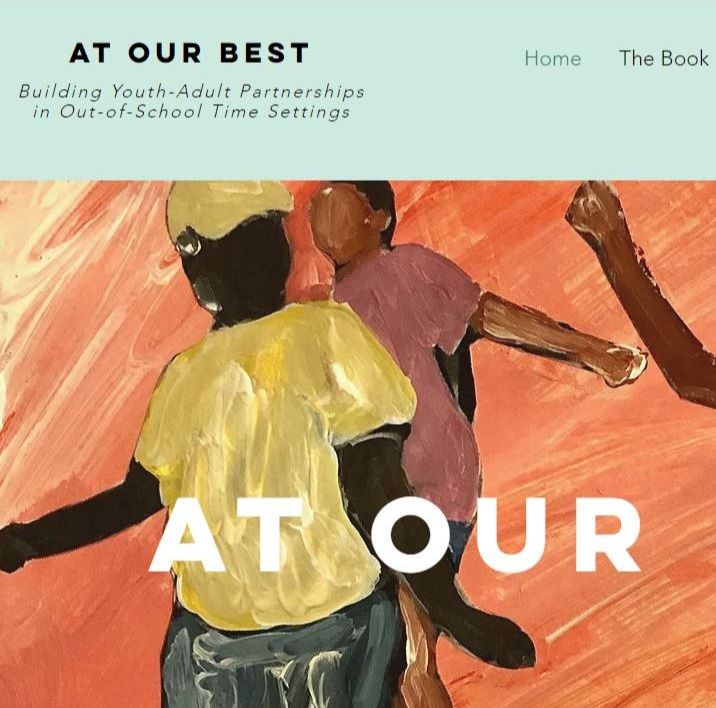 In a book published last spring, Eduardo, a current junior at UCLA Community School, wrote about his experiences participating in the school's Multigenerational Afterschool Arts Program (MASA). MASA—offered in partnership with UCLA's Visual and Performing Arts Education program—provides a space for students and parents to express themselves through art. As Eduardo shares, "MASA is a place where I don't just hear 'good job' or 'that's good'; it's a program that pushes me in being truthful, and to be my most honest self, while I create art."
On September 24th, Eduardo joined the editors of the book, At Our Best: Building Youth-Adult Partnerships (and website) on a national panel hosted by the American Educational Research Association's Out-of-School Time Special Interest Group. Alongside educational experts, Eduardo shared his thoughts about out-of-school time opportunities during critical times. Check out Eduardo's Instagram shout-out to MASA and his contributions to the book here.
Integrated Data Systems:
A Research Practice Partnership Brief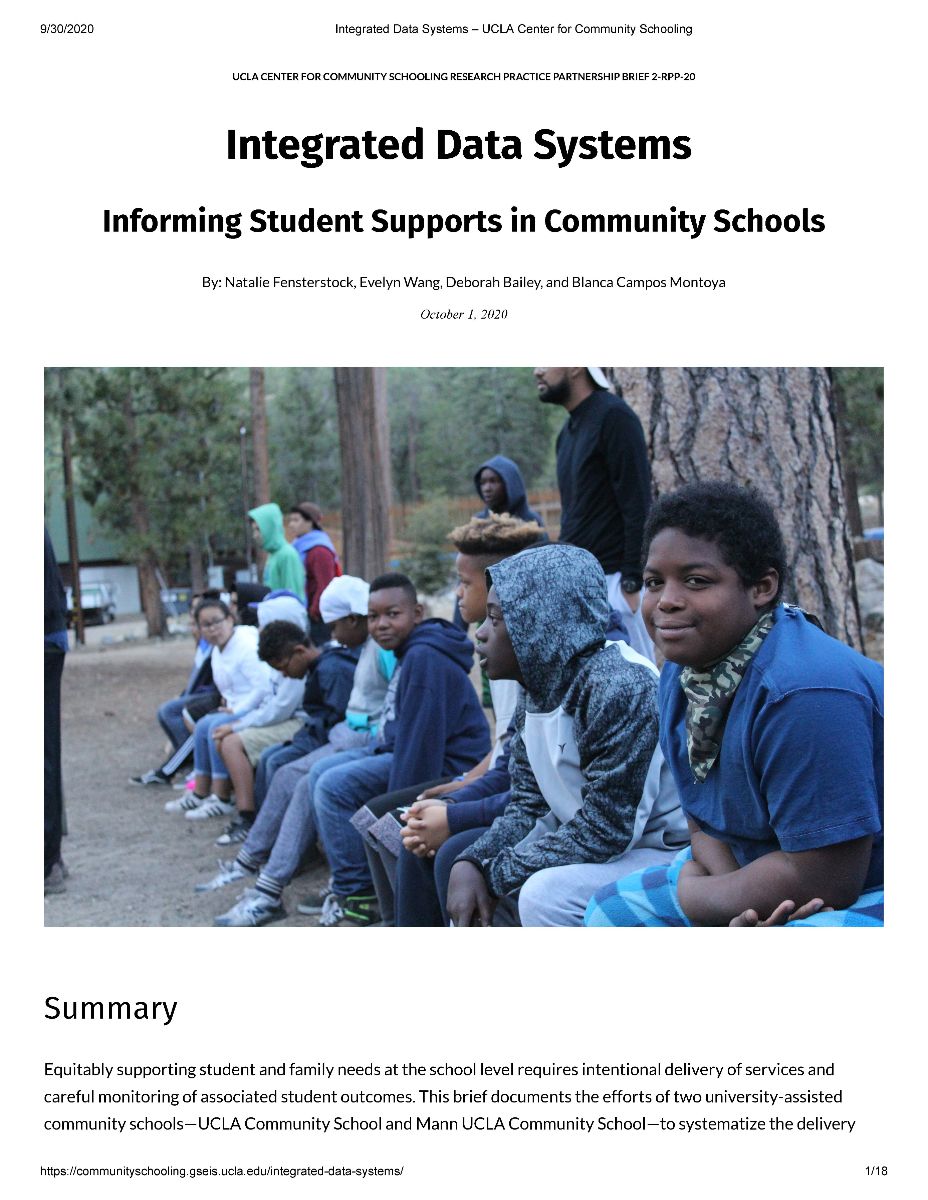 By: Natalie Fensterstock, Evelyn Wang, Deborah Bailey, and Blanca Campos Montoya

Equitably serving students and families in community schools requires intentional delivery of social services and extended learning opportunities, supported by integrated data systems to coordinate and monitor outcomes. This brief documents findings from a research-practice partnership at both UCLA Community Schools to develop and study local data systems and how they can be used in conjunction with district systems to achieve the following four goals: (1) track the implementation of academic and nonacademic student supports, (2) monitor the equitable distribution of services and programs, (3) measure the impact of supports and services on student outcomes, and (4) support community school staff to make data-informed decisions around provision of student supports and services.
Alliance for Excellent Education Features UCLA Community School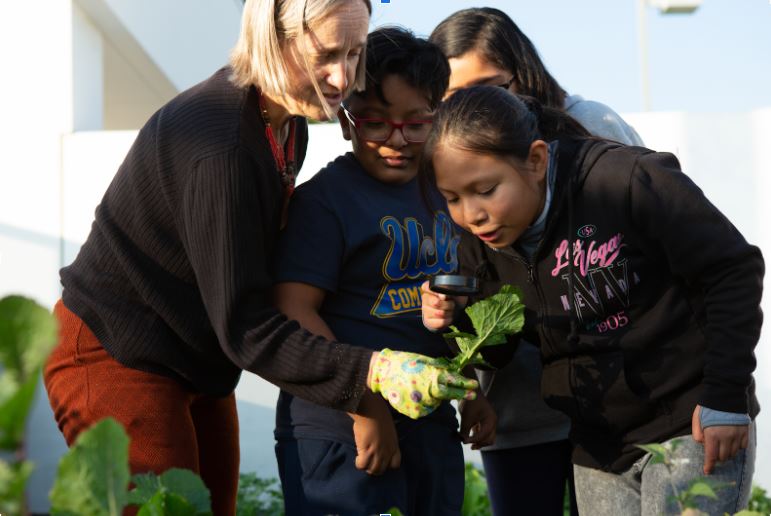 "Community" is more than a word at UCLA Community School (UCLA-CS). Just as "community" sits at the center of the school's name, a strong sense of community guides the teaching and learning practices at this unique school located in Los Angeles, California. "What makes UCLA Community School different is that everyone is like a community," says Devina, a twelfth-grade student at UCLA-CS. "Since it's predominantly people of color who attend this school, we can all relate. There is a strong community base and everyone helps each other out whenever they need it."
Just Released: 2019-20 Annual Reports
Looking back on 2019-20, we are pleased to release annual reports for both of our community school partnerships. In each report, you'll find a brief overview of the school history, context, and demographics. Part Two of the reports describes the school's vision and shares narratives that illustrate how this vision is coming to life and impacting student learning. Part Three turns to quantitative indicators of student outcomes and includes data dashboards to track the school's progress over time. Part Four focuses on adult learning and development, and includes data that tracks professional working conditions for teachers and the scope of UCLA's engagement and partnerships. The final section reflects on the school's role in leveraging system-wide change, including participation in larger reform movements.