The UCLA Center for Community Schooling participates in a number of local, statewide and national networks that are dedicated to supporting and strengthening the community schools movement.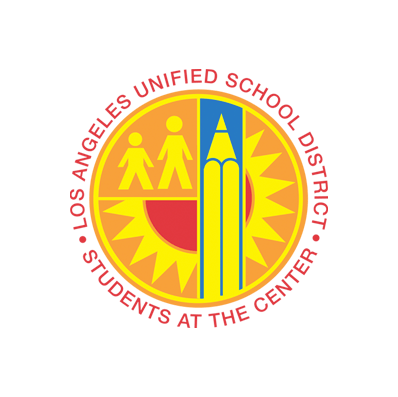 We partner with the LAUSD in support of their Community School Initiative–an effort to transform 70 schools into community schools. The UCLA Community Schools serve as  sites of learning for the district. Additionally, Teacher Research Fellows from LAUSD community schools convene regularly as the UCLA Consortium of Community Schools.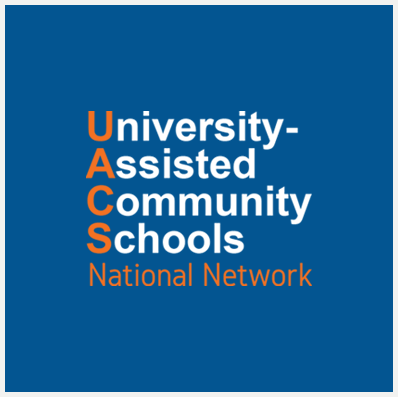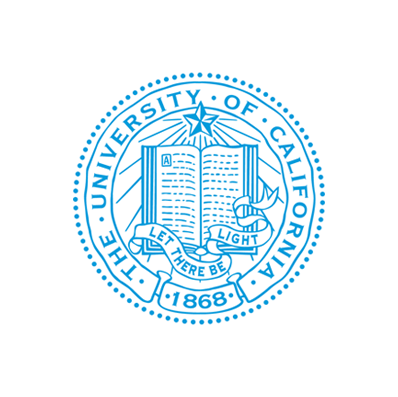 An initiative to establish research-based model schools on or near UC campuses to advance high-quality public education for students underrepresented at the University of California. The UC Network of College-Going Schools includes UC Berkeley,  UC Los Angeles, and UC San Diego.