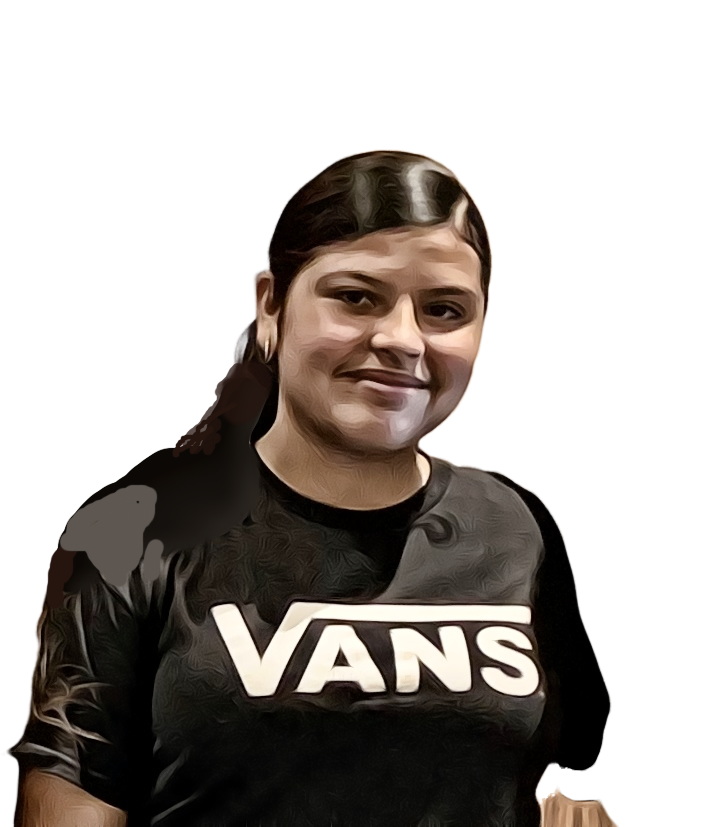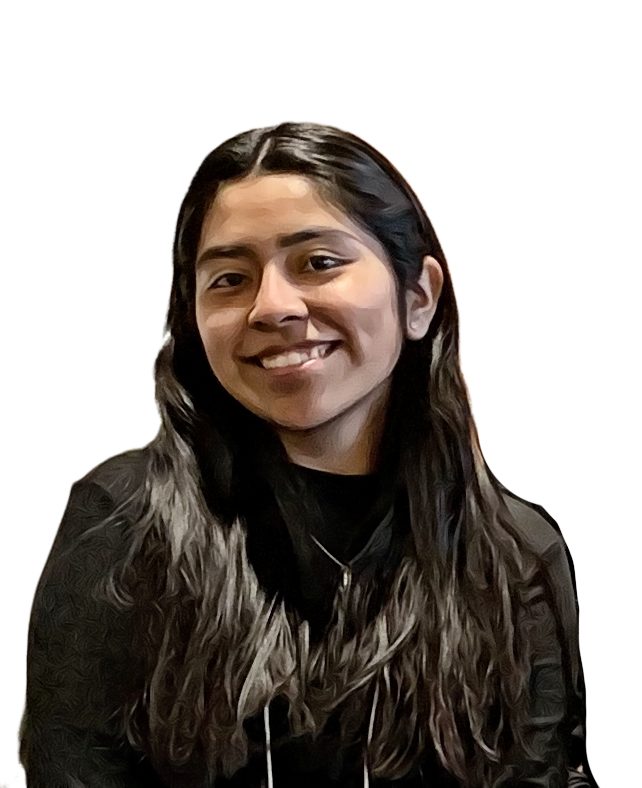 By Ariana Dimagiba, Bella Martinez (left), and Nyslai Bolanos (right)
This November students across the district and state will be submitting their college applications to California's public universities. While this time of year is always difficult for seniors who are negotiating applications on top of their school work and other responsibilities, this year's senior class is facing a new and different set of challenges and level of stress. Despite the uncertainty of what the college experience may bring this fall—in-person classes versus on-line learning—students are diligently working to complete their college applications and preparing for life beyond high school graduation. Bella Martinez, a senior at Horace Mann UCLA Community School, and Nyslai Bolanos, from UCLA Community School, are two of these students. Like many of their peers, Nyslai and Bella hope to form part of the first generation in their families to attend college next fall.
This blog shares their experiences.
Bella Martinez: As a senior this year at Horace Mann UCLA Community school, I have had to find different ways to cope with the stress. It is undeniable that everyone copes in different ways, and I have had a hard time getting used to online learning and getting help this way. Not being able to receive physical, in-person help has taken a huge toll on me. It has been difficult learning about the college process this way. As I think about college I can't help but feel a sense of anxiety and self-doubt. At this moment I feel as if I haven't prepared myself enough. I am scared about the possibility of not getting into any good schools and disappointing all the people who have supported me throughout the years.
Despite the challenges, as I prepare for college, I am excited about experiencing the real world and everything it has to offer me. I am excited to put in the hard work and dedication needed to start off right in my first year of college. I am excited to meet new people and to learn new things.
Nyslai Bolanos: Like many of my peers, the amount of time I spend looking at a screen after spending a full day on Zoom for school is challenging. But, Zoom is the only way I can ask questions or get guidance about filling out the application. At UCLA Community School, applying to college has been a challenging process but I have received support and motivation from family, school staff, and friends who are in college. Teachers and counselors are not only helping with applications, but also with motivation. The college counselor, Ms. Potts, is such a sweetheart. She has helped, supported, and guided me through the college application process even though we're all going through a lot right now. She always makes us feel better and I appreciate her work.
In addition to the assistance of the counselor and teachers, virtual events have been helpful. I can talk to more college admission representatives through virtual events than I was able to before. I also search hashtags on Instagram or TikTok to learn more about colleges. More than anything, I rely on advice from alumni's social media to motivate me and remind me that I am not alone in this process. I also recognize that I am privileged because of college preparatory programs that I have participated in, and realize that other students have to rely exclusively on school.
While applying to college has been a challenging process both UCLA Community Schools have developed creative avenues to support students navigating the application process. The UCLA Community School offers a college class for seniors and juniors to learn about opportunities and work on their college application materials. This year Horace Mann UCLA Community School hosted a virtual "College Application Marathon".
Despite all of the hardships, students expressed a sense of hope and embraced the promise of opportunity as they looked towards their futures.