This week, tens of thousands of California seniors are submitting their applications to the state's public universities–many the first in their families to do so. In this newsletter, we share a new report that looks at the pressing issue of college persistence from a community school perspective. We also share the stories of current seniors as they apply to college during this unprecedented time.
New Report: How Can K-12 Schools and Universities Work Together to Support the Persistence of First-Generation College Students?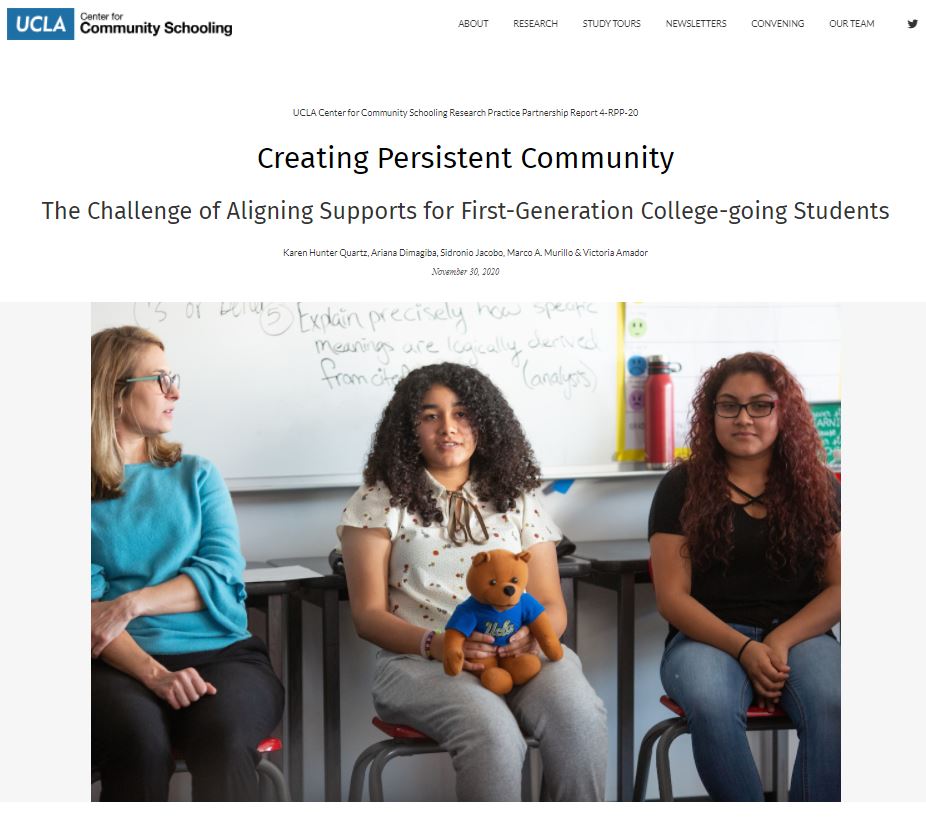 By: Karen Hunter Quartz, Ariana Dimagiba, Sidronio Jacobo, Marco A. Murillo & Victoria Amador

Students from low-income, high-minority schools, face a long and steep road to college graduation. Only 55% enroll in college the fall after graduating from high school and only 27% complete college within six years. Economic hardship, institutional racism, and other pernicious societal inequities contribute to these outcomes. Longstanding disparities in college access and completion outcomes have focused policy attention on K-12 college preparatory schools that serve traditionally underrepresented students in higher education. This report shares longitudinal research from one of these schools, the UCLA Community School. Established in 2009 as a site of public scholarship, the school is helping to reshape public education in California by aligning primary, secondary, and higher education. The key, we argue in this report, is to create overlapping networks of support to better serve students traditionally underrepresented in higher education. We call this approach persistent community:  building the relationships and resources that affirm students' sense of belonging, community cultural wealth, and agency from Kindergarten through college graduation.
New Blog: Embracing Hope and Opportunity Amidst a Pandemic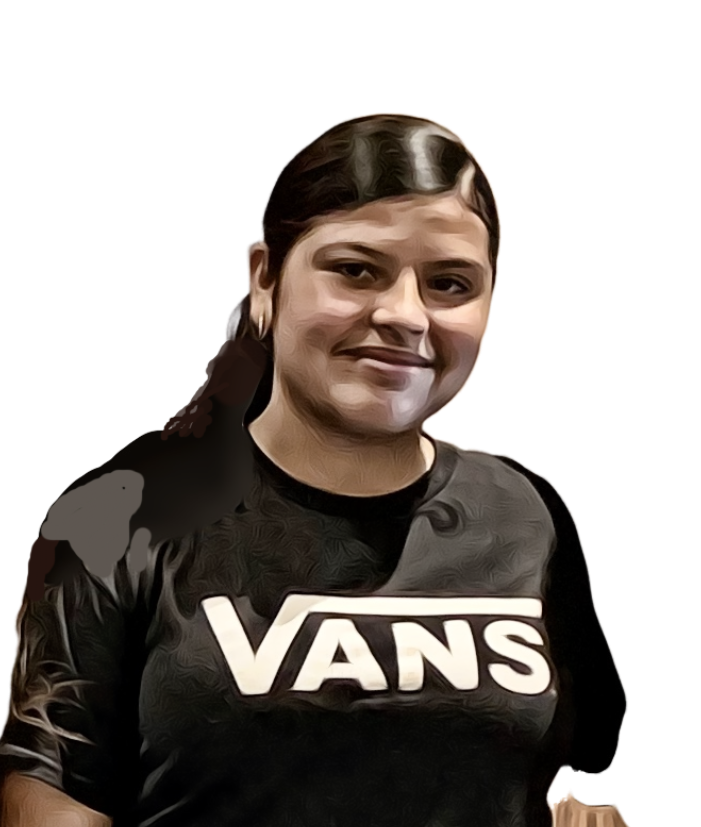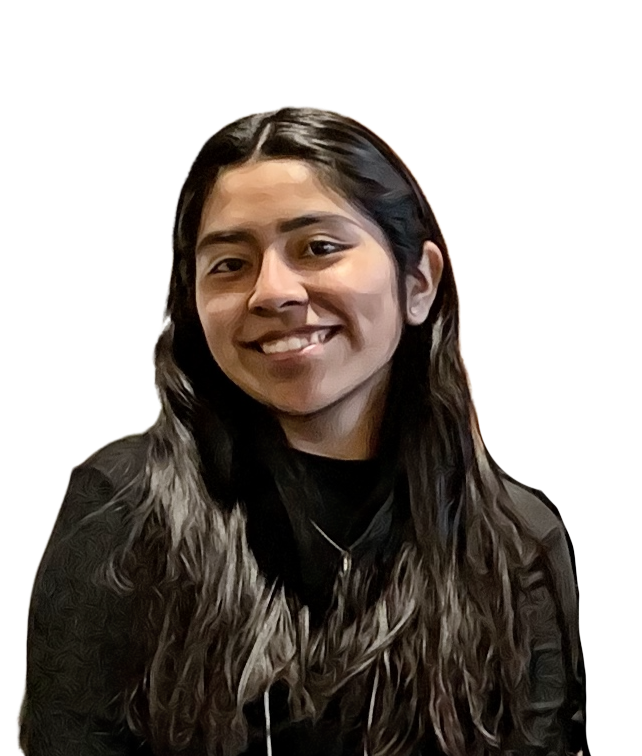 By: Ariana Dimagiba, Bella Martinez (above left), and Nyslai Bollanos (above right)
This November students across the district and state will be submitting their college applications to California's public universities. While this time of year is always difficult for seniors who are negotiating applications on top of their school work and other responsibilities, this year's senior class is facing a new and different set of challenges and level of stress. Despite the uncertainty of what the college experience may bring this fall—in-person classes versus on-line learning—students are diligently working to complete their college applications and preparing for life beyond high school graduation. Bella Martinez, a senior at Horace Mann UCLA Community School, and Nyslai Bolanos, from UCLA Community School, are two of these students. Like many of their peers, Nyslai and Bella hope to form part of the first generation in their families to attend college next fall.
This blog shares their experiences.