UCLA's Fall Quarter started up this week and our two community schools have been in session since August 14th. In this first newsletter of the school year, we share our latest news as well as highlights from the summer. Next month: stay tuned for information on our February 2019 convening.
UC Regents Presentation: University-Assisted Community Schools–A Growing National Movement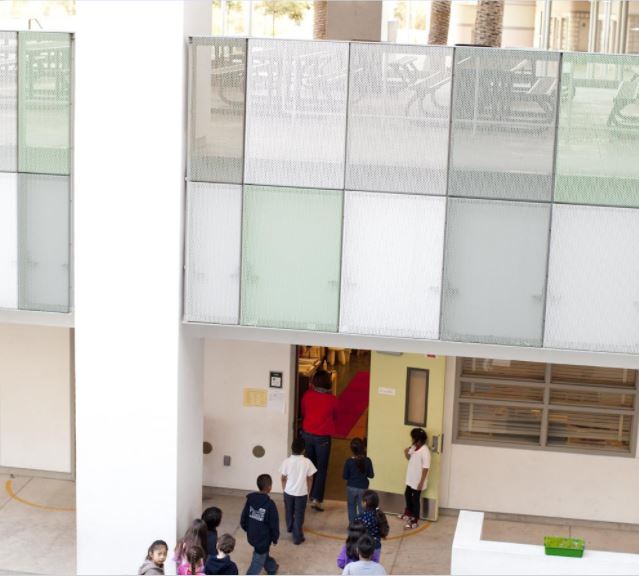 FALL STUDY TOUR & OPEN HOUSE
On October 24th from 9:00-11:30am, we invite you to join us at the UCLA Community School for a study tour and conversation about our practice and partnerships. RSVP by October 10th to Anna Clark at aclark@gseis.ucla.edu
Space is limited.
On October 4th RFK UCLA Community School Assistant Principal Queena Kim and College Counselor Aurora Martinez will travel to Sacramento to be recognized as one of the top 35 California high schools with the highest FAFSA/CADAA completion rates–100% of our 94 Seniors in 2018 completed the Free Application for Federal Student Aid or the California Dream Act Application.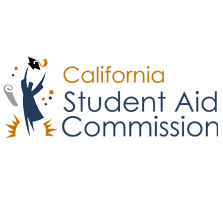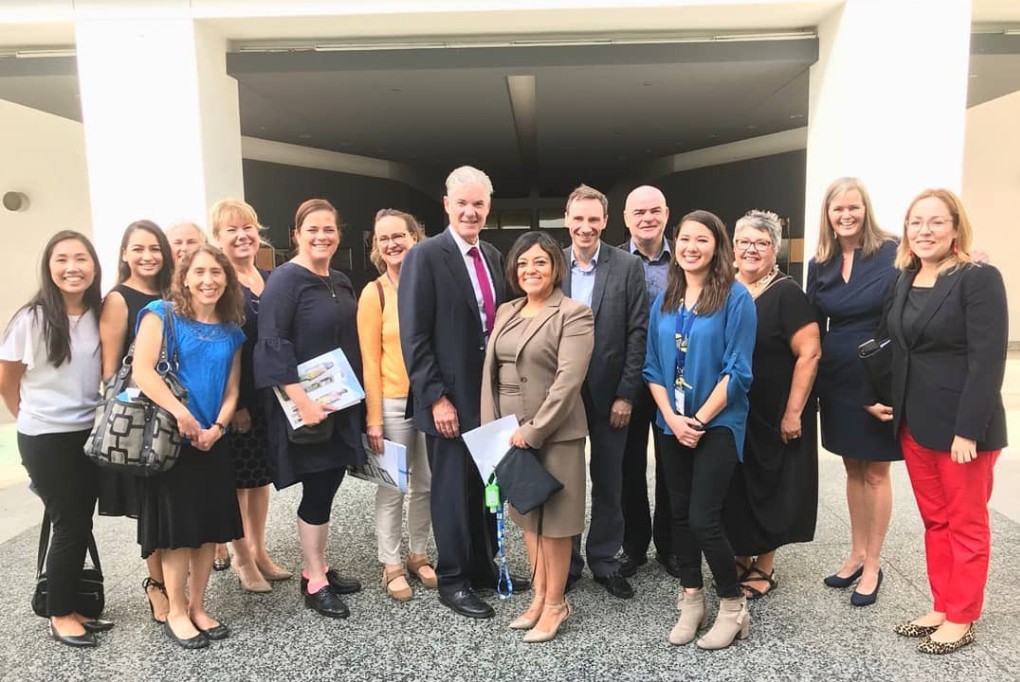 On September 11, 2018, we were honored to host our first study tour of the year with State Superintendent Torklason and educational leaders visiting from Iceland, Canada, Ireland, and Scotland.
JUST RELEASED
Preparing Leaders of Change: RFK UCLA Community School 2017-18 Annual Report
A FEW HIGHLIGHTS
83% of 3rd graders are reading at grade level–61% in both Spanish and English
86% of the Class of 2017 enrolled in college and 85% of the Class of 2016 persisted from freshman to sophomore year
UCLA students, faculty and staff contributed 16,793 hours of service at the school–including 10 student teachers, 10 teaching artists, 13 BruinCorps tutors, 8 graduate student researchers, and 34 after-school program leaders
NEXT MONTH: Laying a Foundation for Change: Mann UCLA Community School 2017-18 Annual Report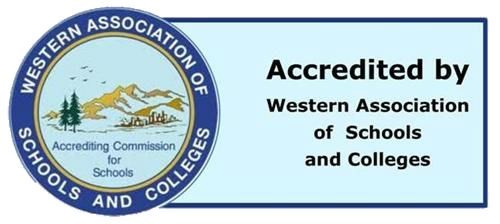 On June 28, 2018, Mann UCLA Community School received initial accreditation after an extensive self-study process. The visiting committee wrote that it was evident that "it takes a village to raise a child," and concluded that, "Mann UCLA-CS has established a solid foundation upon which they can effectively build."
13 Summer Research & Development Projects to deepen our practice and programs.
3 partnership retreats to reflect on research and inform planning
11,870 hours of summer programming for students, including a two-week immersive storytelling workshop for rising 10th graders offered by the UCLA School of Theater, Film, and Television (pictured right)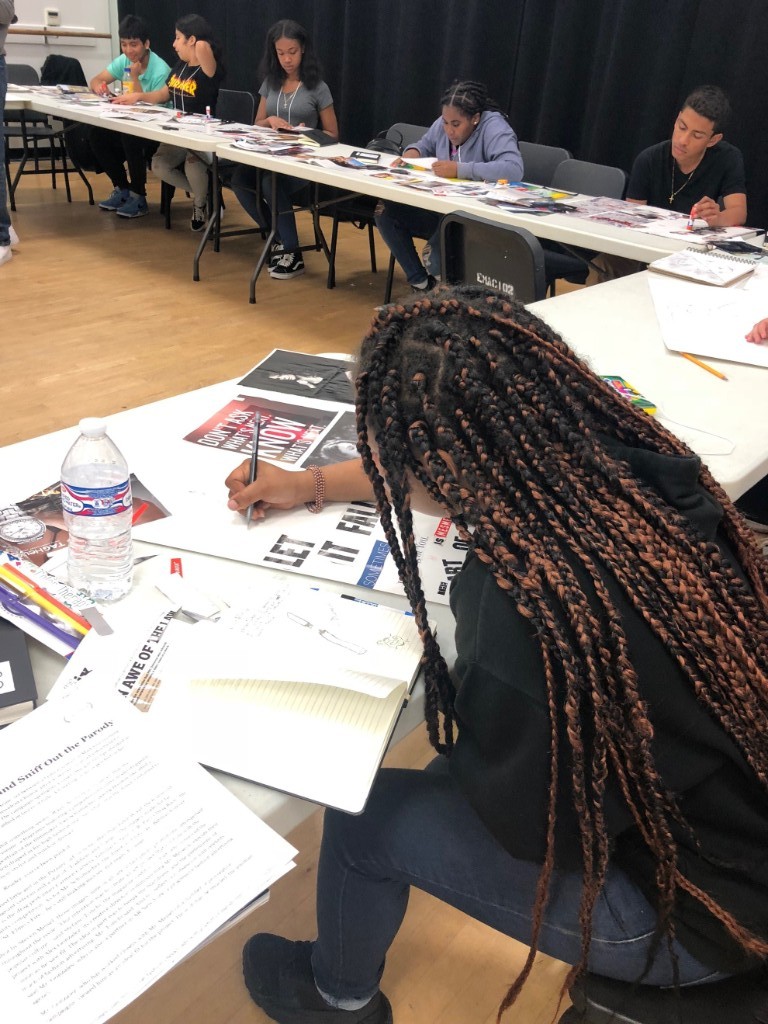 BE INSPIRED: Watch UCLA Community School student leader Wendy Garcia close out a plenary session with other student leaders at the National Community Schools Forum in Baltimore in May.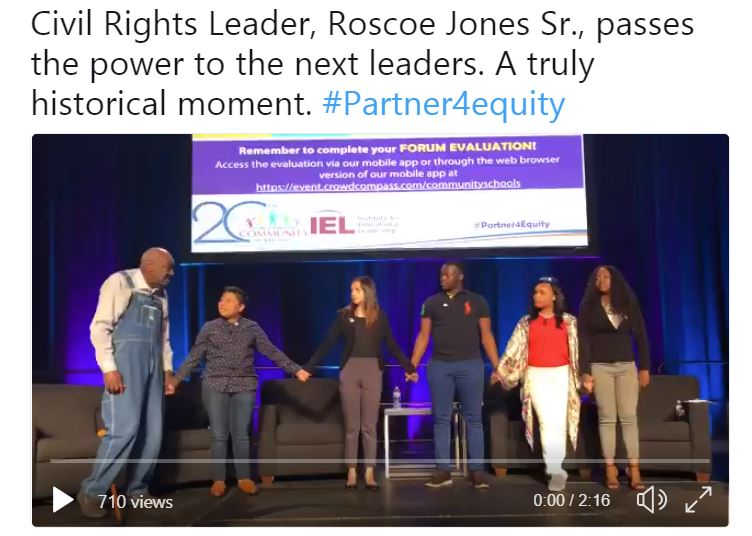 Thanks for reading and please feel free to forward this along!
If you received this email from a friend and would like to subscribe, click here.