This is our first newsletter. Please feel free to forward it along!
If you received this email from a friend and would like to subscribe, click here.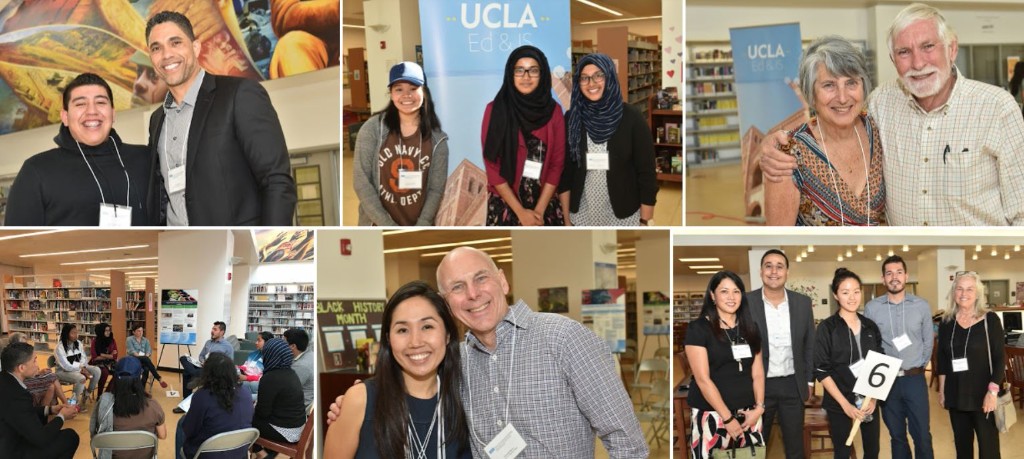 Check out all the photos from our Inaugural Convening: click here.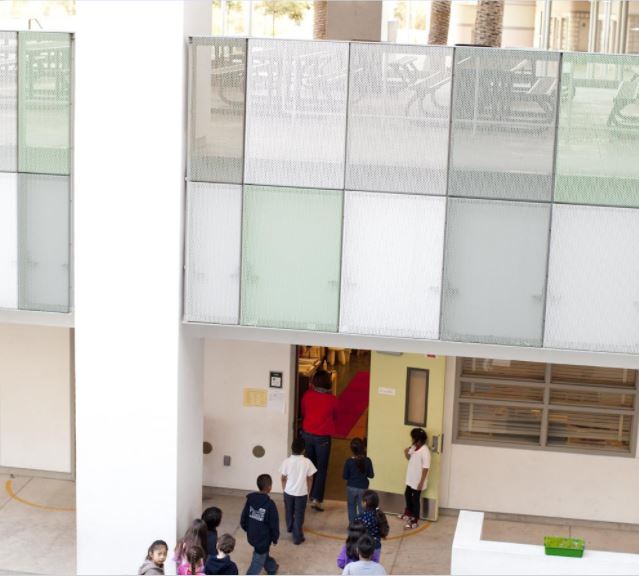 SPRING OPEN HOUSE
On May 15th from 9:00-11:30am, we invite you to join us at the UCLA Community School for a tour and conversation about our practice and partnerships.
RSVP by May 1st to Anna Clark ataclark@gseis.ucla.edu
Space is limited.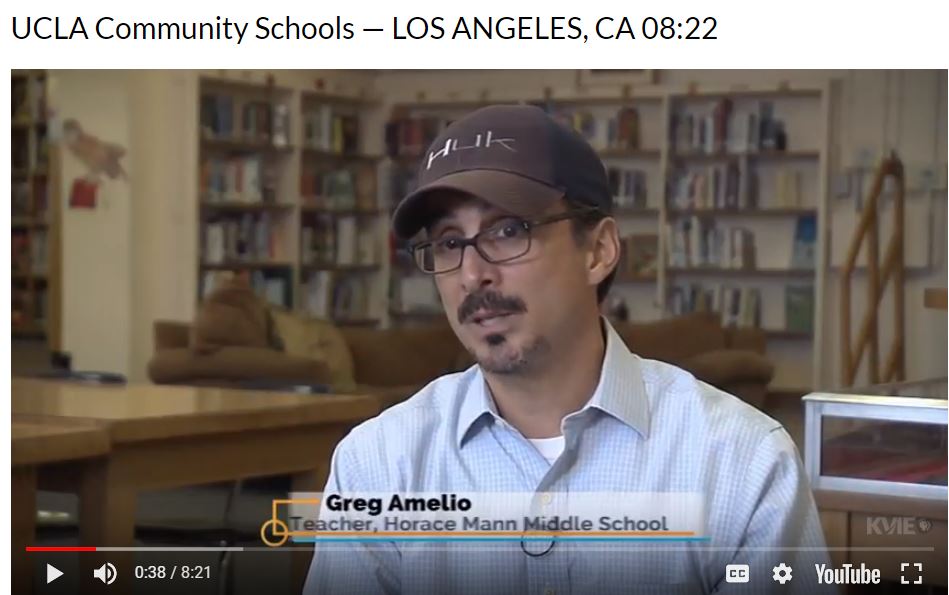 Learn more about our Mann UCLA Community School journey on PBS Inside California Education. Full episode premiers April 20th on KLCS and other PBS stations.
JUST RELEASED
A Decade of Innovation: How the LAUSD Pilot School Movement is Advancing Equitable and Personalized Education
On Friday March 16th, the UCLA Center for Community Schooling and the Center for Powerful Public Schools co-released a research report and brief commemorating the 10th Anniversary of the LAUSD Pilot Schools movement–a community-based, teacher-led, student-centered reform introduced as an alternative to charter schools in 2007. Findings were presented at an anniversary celebration held in the historic Cocoanut Grove of the Robert F. Kennedy Community Schools. The UCLA Community School at RFK was one of the founding Pilot Schools in 2007. Today, there are 47 Pilot Schools across LAUSD, serving 27,046 students.
Teachers and researchers at the UCLA Community Schools have been busy this spring sharing their work. Here is a sampling of workshops and presentations.
UCLA Community School teachers, Nancy Garcia and Io McNaughton, and UCLA PhD Candidate Janet Cerda presented at the California Association for Bilingual Education (CABE) conference in Sacramento on March 29th. To learn more about their workshop, entitled "Reading Self-Assessment: Promoting Student Ownership of Reading Progress in Two Languages", click here to see their slides.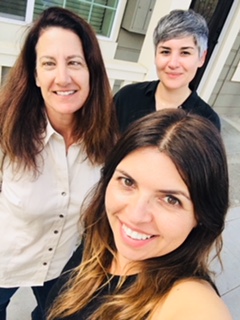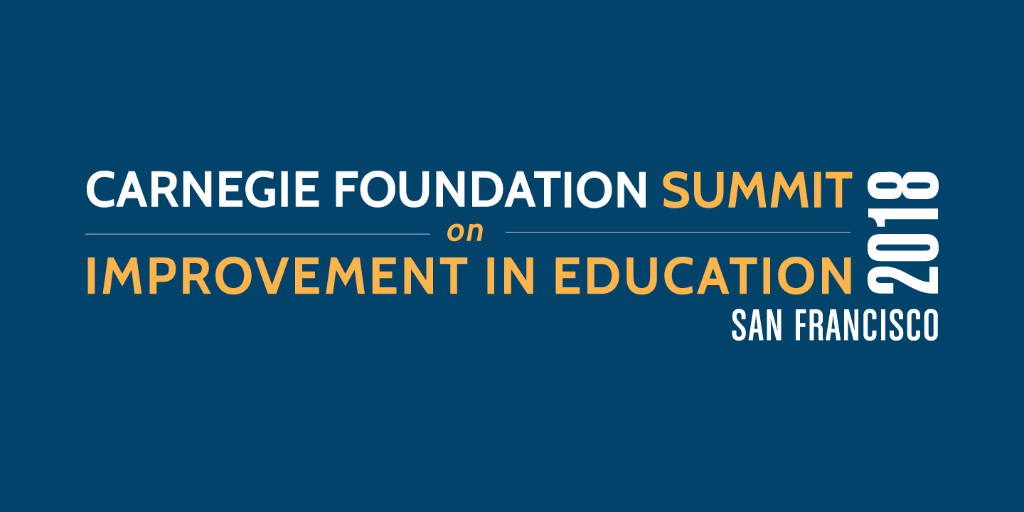 On April 4th, Rebekah Kang and Karen Hunter Quartz co-presented on the UCLA Community School's improvement journey: Learning to Improve within a K-12 School Organization. Check out their slides.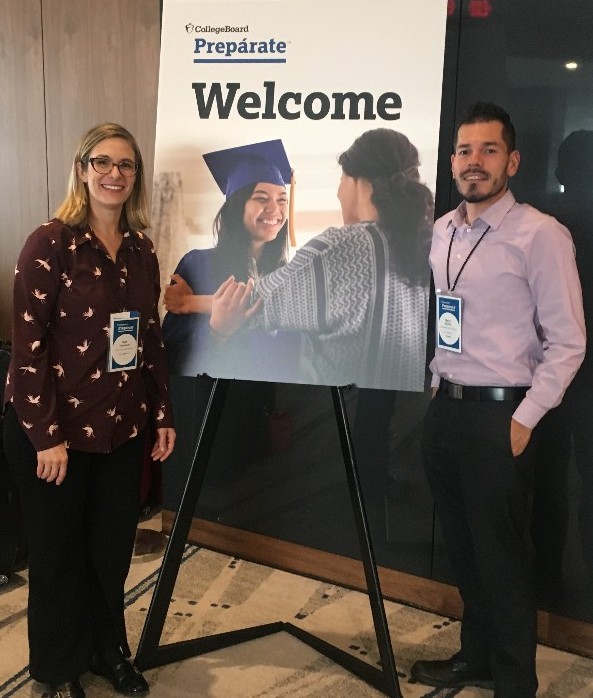 On April 18th, Marco A. Murillo and Beth Trinchero shared the UCLA Community School's research-practice partnership to advance college for all students in a presentation entitled, "Supporting College-Going for Undocumented Students" at the College Board's Prepárate conference: Educating Latinos for the Future of America.
Click here for their slides and resources for schools.

More on bilingual education research: Janet Cerda, Alison L. Bailey, and Margaret Heritage presented on April 16th: "Social Justice Is Access and Discussion": Contexts for Regulatory Learning in a Dual-Language Classroom. Check out their slides.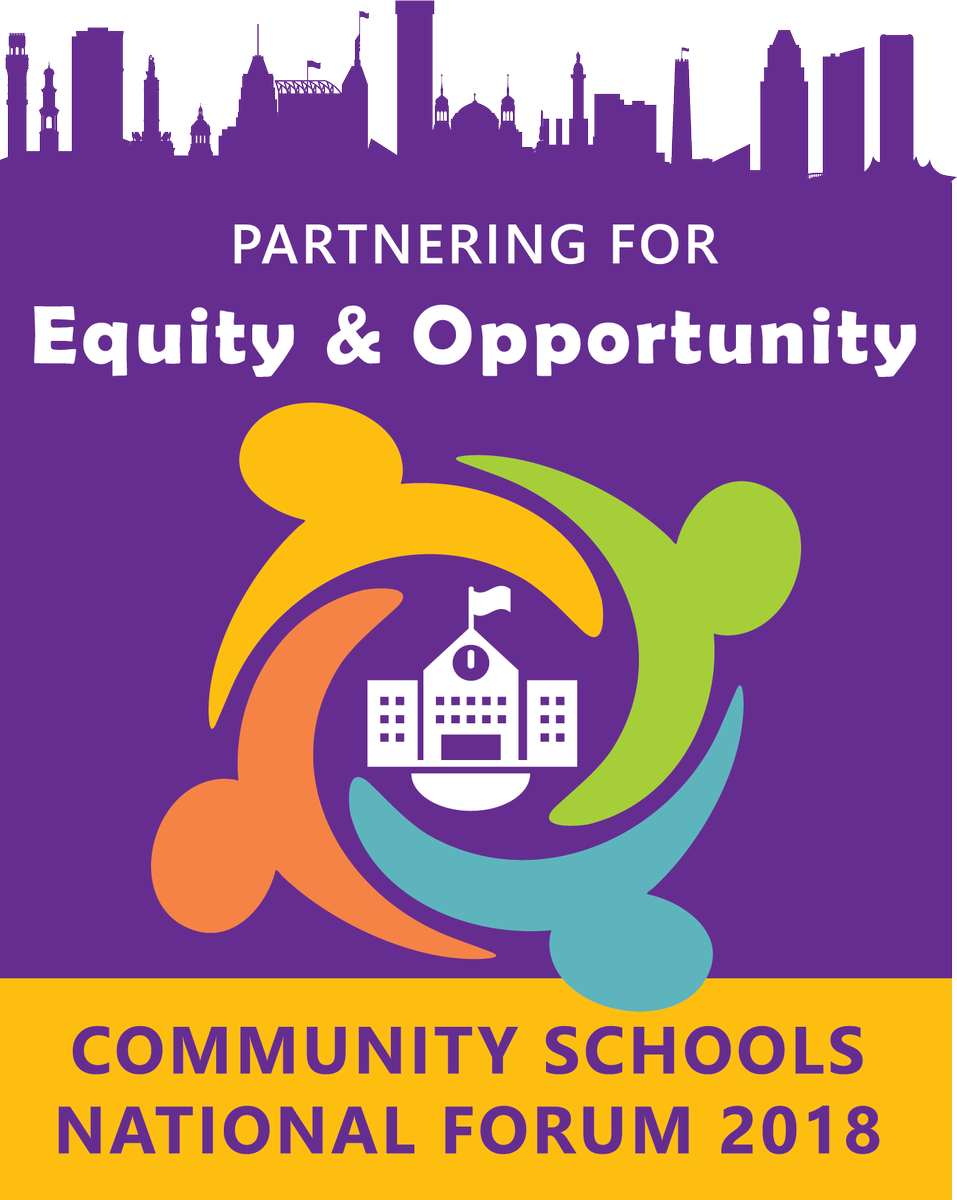 If you are in Baltimore on May 2-4:
Shante' Stuart McQueen, Karen Hunter Quartz, Rebekah Kang, and UCLA Community School senior Wendy Garcia-Torres will be presenting at the Community Schools National Forum.
We'll share our experience next month!
The UCLA Center for Community Schooling is a new campus-wide initiative to advance university-assisted community schools. As stable anchor institutions, universities play a unique role as K-12 community school partners. Our research, teaching, and service missions inform and are informed by the work of local schools and communities. In partnership, we are poised to disrupt historical inequalities and reimagine schooling as a public good that prepares all students to succeed in college, careers, and civic life.
UCLA Community School has engaged in this work for almost a decade and the Mann UCLA Community School partnership has just begun. The UCLA Center for Community Schooling was created to share the work of these schools and join with others to unite the K-12 community schools movement with higher education civic engagement reforms.
The UCLA Community Schools are part of a growing University-assisted Community Schools Network convened by the national Coalition for Community Schools and the University of Pennsylvania's Netter Center for Community Partnerships.  With generous support from the Netter Center, the UCLA Center for Community Schooling hosts an annual convening as well as school visits.
For more information, visit our website:  communityschooling.gseis.ucla.edu