This is a festive month at the UCLA Community Schools. From Día del los Muertos to the Launch Party for the 2020 Rise Up for Equity National Summit and our Fall Study Tour, we invite you to celebrate the power of community-based teaching and learning. We are also pleased to share two new reports– read about Mann UCLA Community School's second year and the Teacher Powered Schools Network.
Celebrando el Día de los Muertos
Join our parents and students on November 2nd at Grand Park!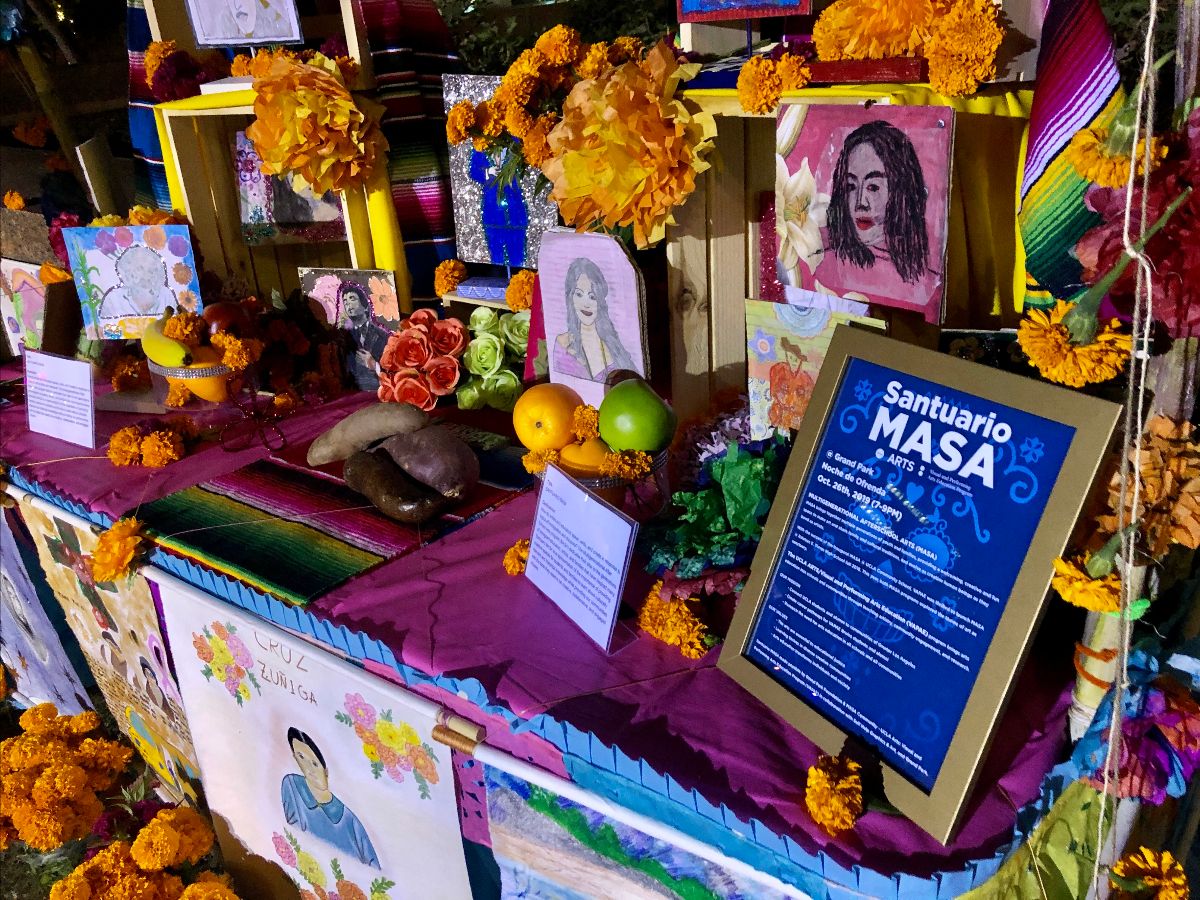 The 7th Annual Noche de Ofrenda is a nine-day cultural tradition held at Grand Park that honors the dead and features a communal circle and blessing led by the indigenous community. The UCLA Arts Multigenerational After-School Arts Program (MASA) Educators & Family Altar Project (pictured above) is one of the 40 altars on display and the only one created through a community school partnership. On Saturday November 2nd, the children and families of the UCLA Community School will showcase their special Educators and Family altar. The Noche de Ofrenda ceremony also includes dancers representing Aztecan, Oaxacan and Michoacán traditions as well as performances by Los Angeles-based poets and musicians, including Latin music artist CAVA from East Los Angeles.
For more information, visit the event website.
2020 Rise Up for Equity: Kick Off Event on November 4th

Join the Coalition for Community Schools and Los Angeles Education Partnership, in partnership with UCLA Center for Community Schooling and Families in Schools, to preview and help us plan the historic 2020 Rise Up for Equity National Summit.
When: Monday, November 4, 3-6 pm
Where: Center at Cathedral Plaza, 555 W. Temple St., Los Angeles CA 90012
Announcing Our Fall Study Tour on November 13th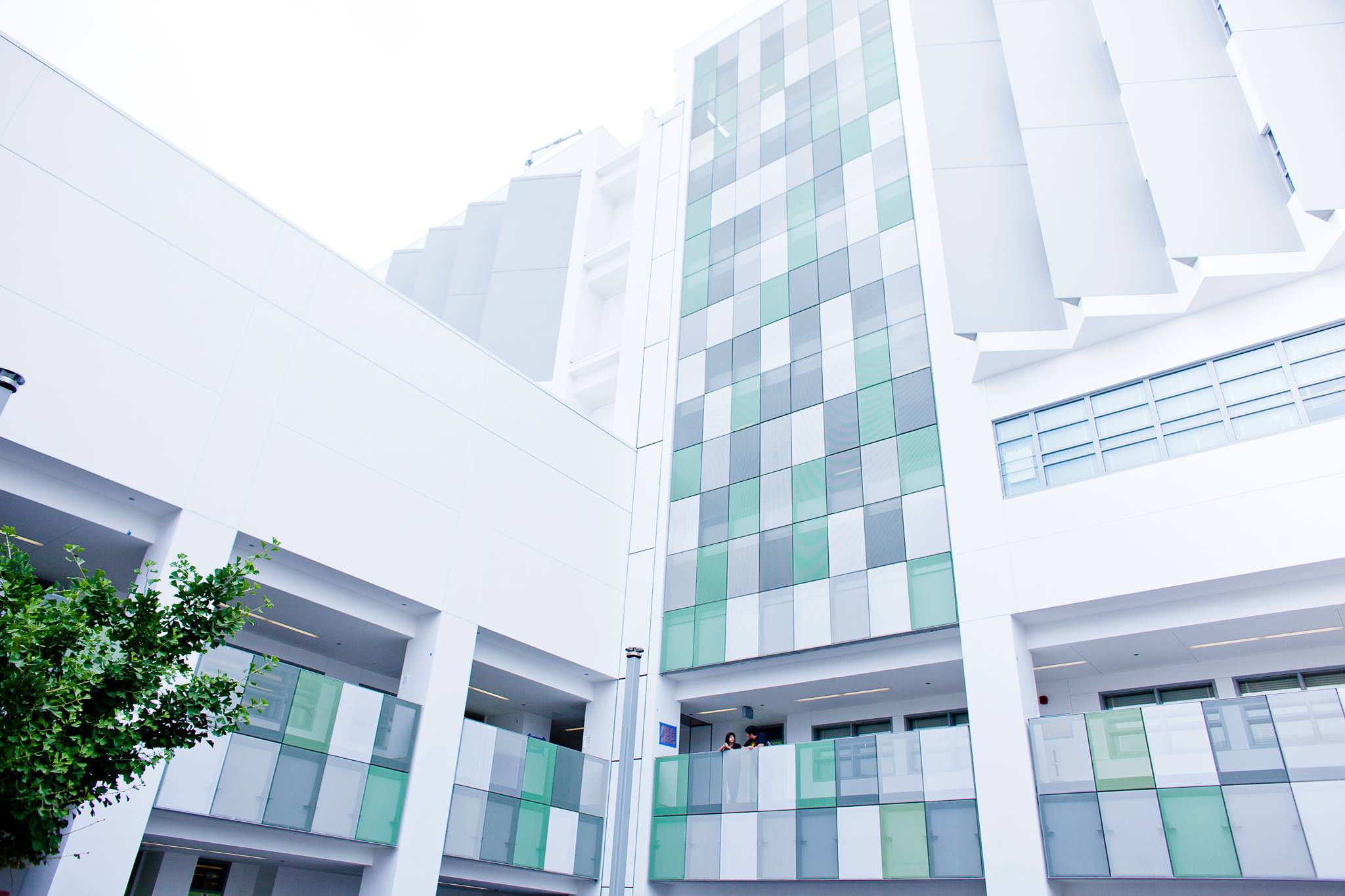 The UCLA Center for Community Schooling hosts quarterly Study Tours at the UCLA Community Schools. This year's Fall Study Tour will take place at UCLA Community School on the Robert F. Kennedy Community Schools campus on Wednesday, November 13th from 10:00-11:30 am.
Mann UCLA Community School Annual Report
Check out the Mann UCLA Community School's 2018-19 Annual Report! Learn about the school's context and history, as well of stories of how the school is deepening its socio-emotional practices, community partnerships, and more.
Celebrating Teacher-Powered Practices

The newest resource from Teacher-Powered Schools shares practices that innovative teachers are using to change their schools. Check out how Rebekah Kang from UCLA Community School describes creating a school culture of transparency and trust on page 32. The Teacher-Powered Schools Network is having its first event for Los Angeles Schools on Saturday, December 7th, 2019 from 8:00 AM to 12:00 PM at the Robert F. Kennedy Community Schools. Please visit the LA Teacher Powered Schools Network website for more information.