This month, we celebrate leadership. Read about how young people across the district, in partnership with parents and educators, have made a difference through their leadership and demand for justice. Collaborative leadership is a pillar of the community schools movement and we are pleased to release a new research-practice partnership brief that brings this pillar to life. We also know that the community schools strategy shares much in common with other reform efforts. A new concept brief looks at the relationship between community schooling and Linked Learning.
"We are brilliant. We are changemakers."
LAUSD School Board Commits to Black Student Achievement and the Promise of Community Schools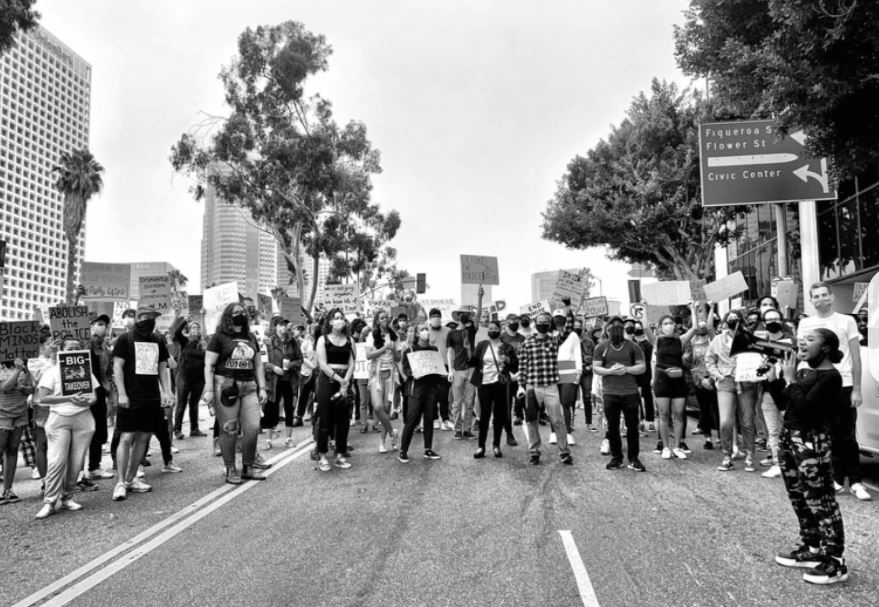 By: Students Deserve Abolitionist Educators
Led by Black young people across the Los Angeles Unified School District, students, teachers and parents at the UCLA Community School and Mann UCLA Community School have joined with others to call for justice. Through Students Deserve, students, teachers and parents are using political education to identify and challenge oppressive systems that harm people at school and beyond; organizing to end policing; and encouraging investments in community schools. The UCLA Center for Community Schooling is pleased to share the following blog, authored by Students Deserve Abolitionist Educators, regarding the vote by the LAUSD Board of Education, made on Tuesday, February 16th, to better support Black students district-wide.
Since the historic vote to defund $25 million from LA School Police last June, Black students, parents, and community members have invited us to dream of better opportunities for Black youth in the District. And now that has become a reality.
Just Released: Collaborative Leadership as the Cornerstone of Community Schools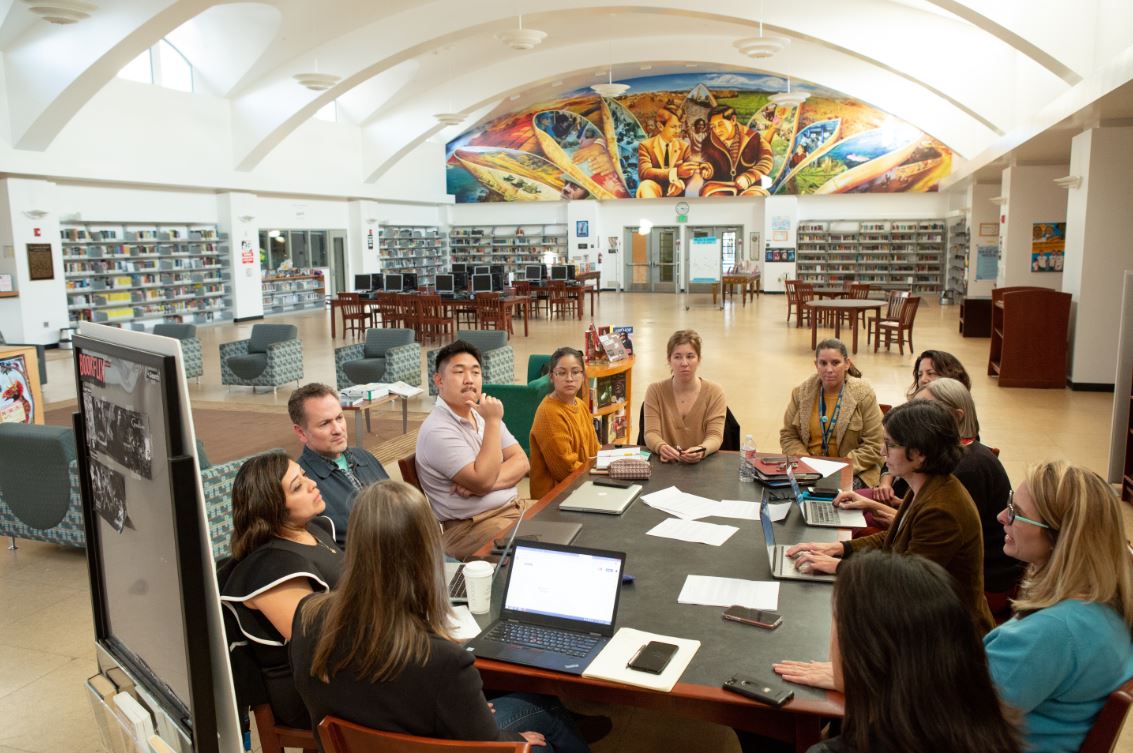 By: Rebekah Kang, Marisa Saunders and Kyle Weinberg

Authored by practitioners and researchers, this brief identifies community schools–where teachers take on a range of roles including as school leaders in partnership with families and community members–as an important forum for understanding collaborative leadership. In particular, we explore how collaborative leadership is supported by policy and organizational structures at UCLA Community School, and brought to life through critical practices that uphold democratic problem-solving.  
On Common Reform Ground to Engage Students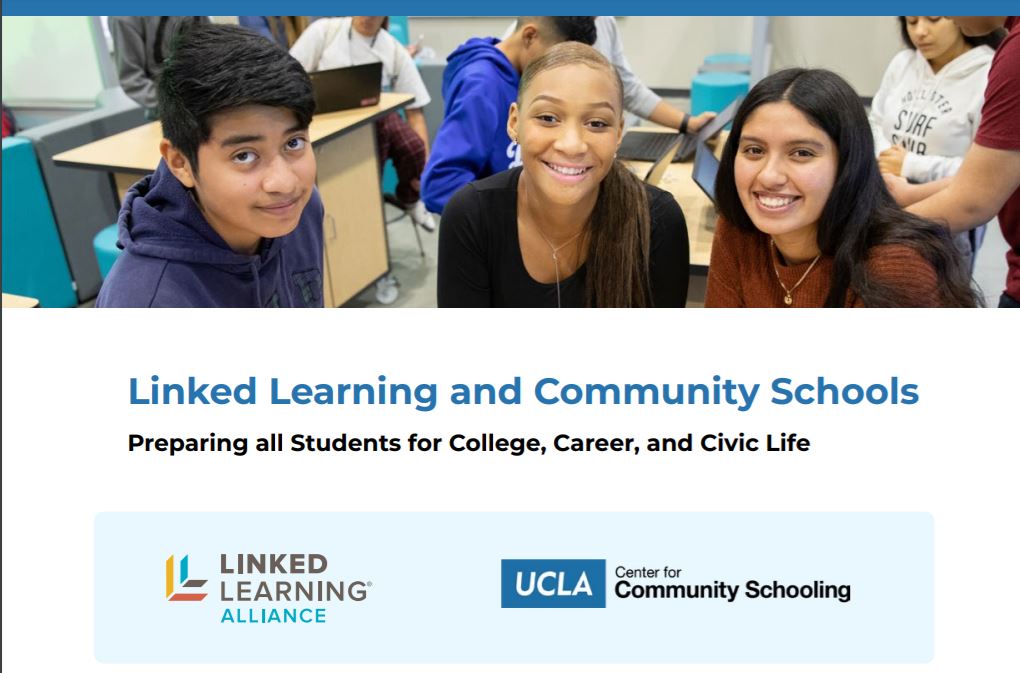 A new concept brief, jointly authored by the UCLA Center for Community Schooling and the  Linked Learning Alliance explores a framework for bringing these two educational approaches together. Under one framework, the two approaches can form a cohesive strategy for changing and dismantling structures that have perpetuated power and inequality in our education systems.