This month's activities remind us that our community is global and that our students are active and critical participants in the world. We celebrate the collective work of powerful community schools to create a future that is just, equitable, and humane.
RFK UCLA Community School Principal Leyda Garcia and Founding Principal Georgia Lazo Receive the 2018 Mind, Brain, and Education Erice Prize from the Ettore Majorana Centre for Scientific Culture, Sicily, Italy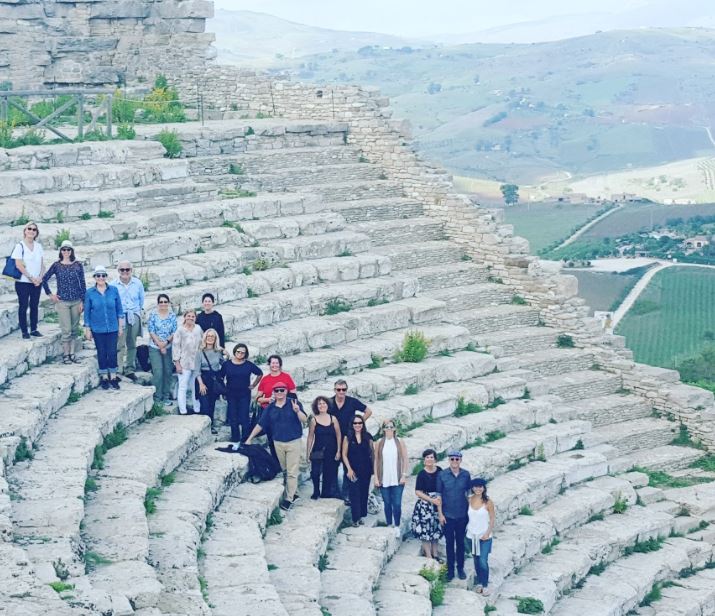 UCLA GSE&IS Dean Marcelo Suarez-Orozco directed an international course on Immigration, Refugees, and Education from October 15-21 in Sicily, under the auspices of the Ettore Majorana Centre for Scientific Culture. Principal Garcia and Principal Lazo, who now leads the UCLA Lab School, completed this course and join other graduates of the Erice School, which include over 140 Nobel Prize winners. These two school leaders along with Carla Rinaldi, President of Reggio Children, were honored with the 2018 Mind, Brain, and Education Erice Award, an extraordinary distinction for their many contributions to education and society.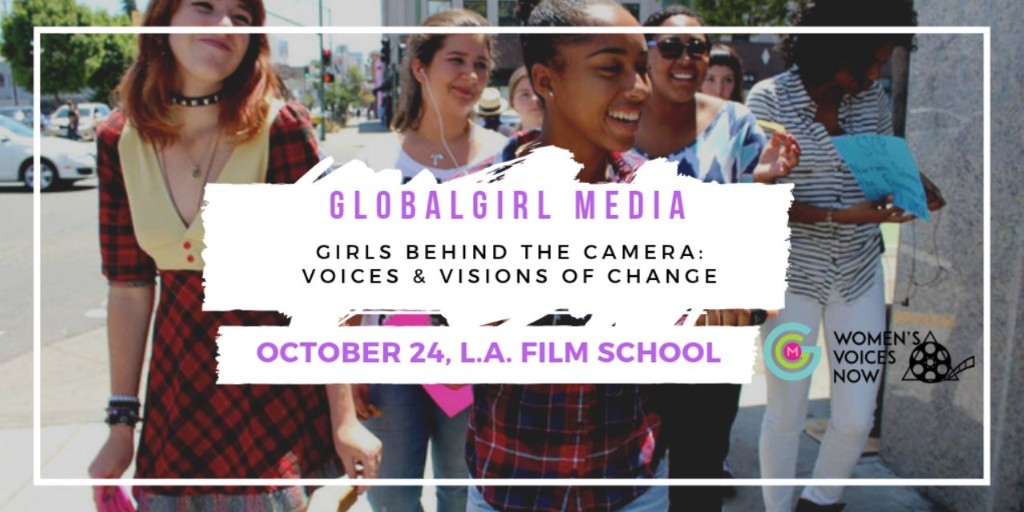 On October 24th, RFK UCLA Community School student Mehrin Ashraf premiered her powerful film, Under the Scarf, which showcases her journey as a Bangladeshi immigrant. Her short film highlights two important themes: 1) the creative and academic potential of all our students; and 2) the significant role partners can play in developing and nurturing our students' gifts and talents. Mehrin made the film during the 4-week Global Girl Media + Women's Voices Now Summer Intensive Media Training Program at the USC Annenberg School of Communications. For more about the program, click here.
Elia Lara's Den 2 Classroom Featured in California Educator
Last month, the RFK UCLA Community School hosted  the third Atlantic Rim Collaboratory (ARC) summit in Los Angeles to advance equity, excellence, well-being, inclusion, democracy and human rights for all students. Read the October issue here.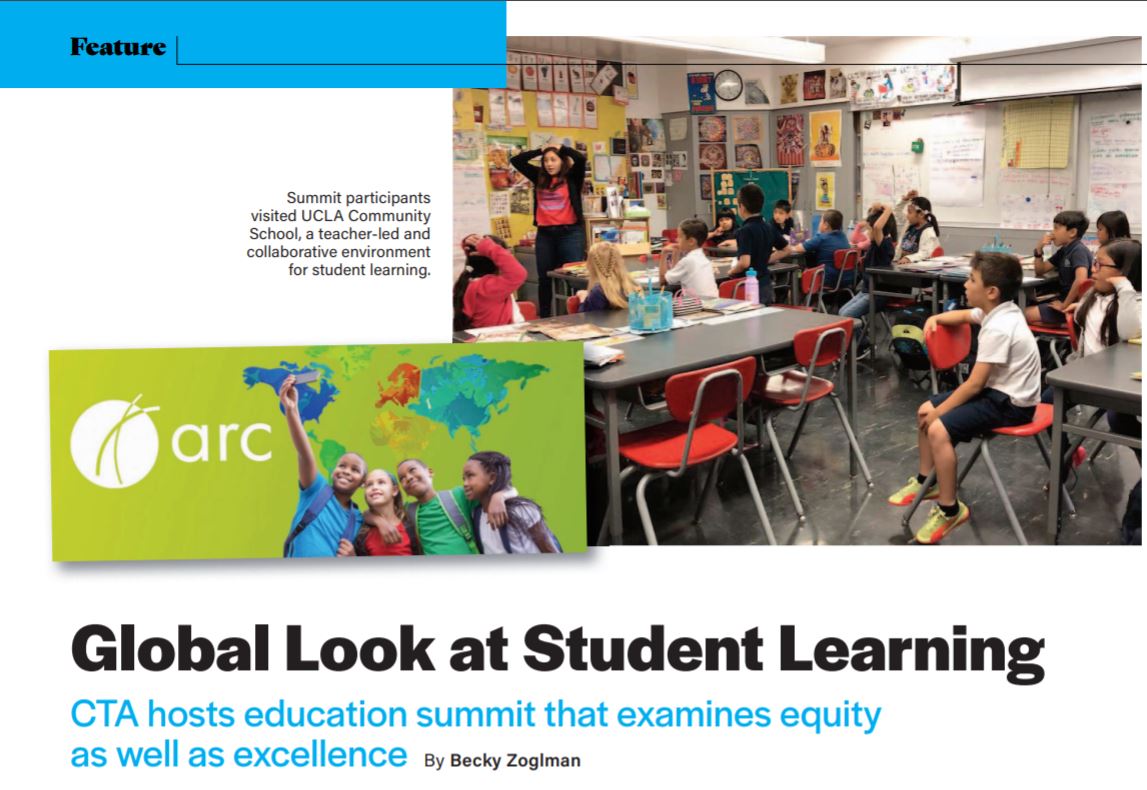 JUST RELEASED
Laying the Foundation for Change:
Mann UCLA Community School 2017-18 Annual Report
A FEW HIGHLIGHTS
In 2017, the school added a 9th grade, reversing a 16-year trend of declining enrollment.
83% of 9th grade marks were "C" or better, compared with 68% districtwide.
UCLA students, faculty and staff contributed  more than 18,000 hours of service at the school.
"Mann UCLA-CS has established a solid foundation upon which they can effectively build."  WASC Visiting Committee
Alumni Present at UC Irvine eSports Research Conference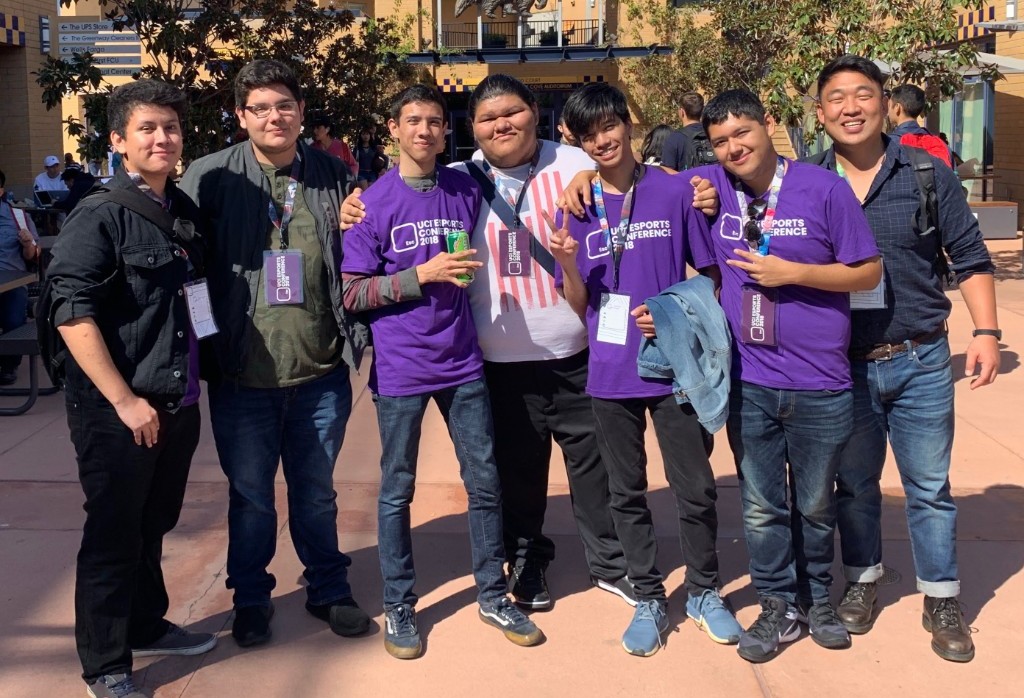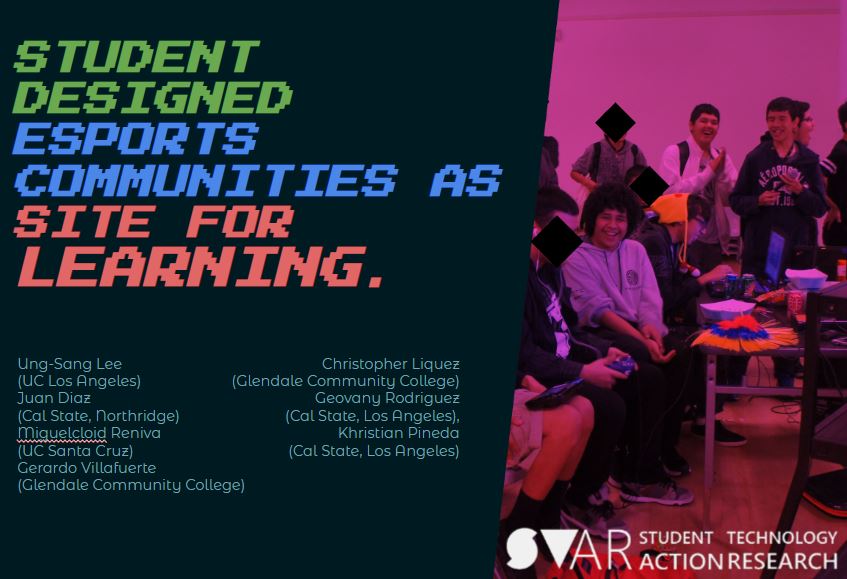 In 2015 a group of high school students created the Student Technology Action Research Club, with UCLA graduate student Ung-Sang Lee. Together, they created eSports Communities as sites of learning at the RFK UCLA Community School. On October 12th, as college students, the same group presented at the Inaugural UC Irvine eSports Research Conference #UCIESC
Schools Host Study Tours for Argentinian Educators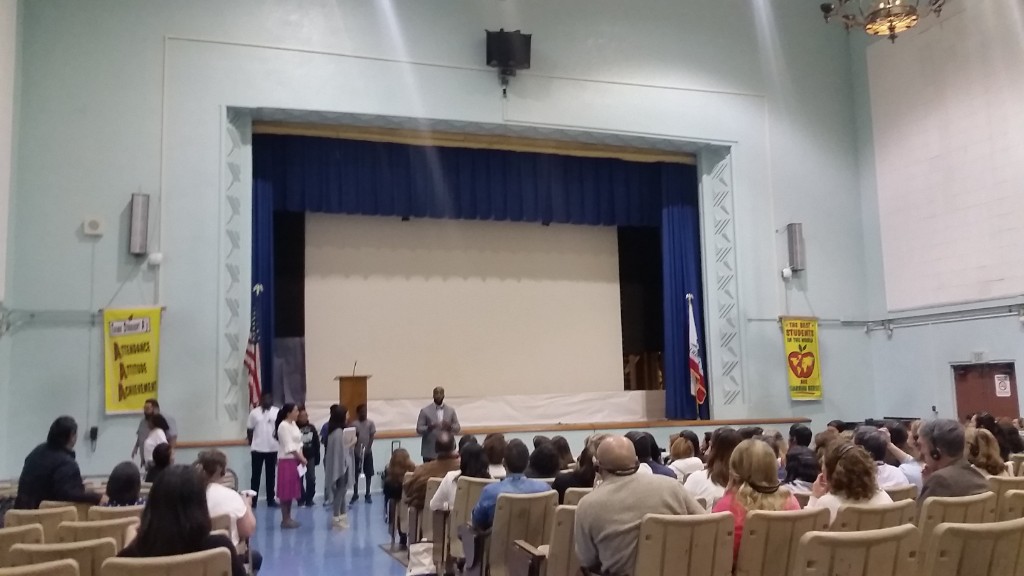 Teachers, principals, and representatives from school districts and teacher education programs from throughout Argentina arrived at UCLA in October for Programa de Becas para Docentes Argentinos en UCLA, a three-week conference to learn about best practices for urban schools in the United States. They visited both UCLA Community Schools and are pictured here in the historic auditorium of the Mann UCLA Community School.
Thanks for reading and please feel free to forward this along!
If you received this email from a friend and would like to subscribe, click here.